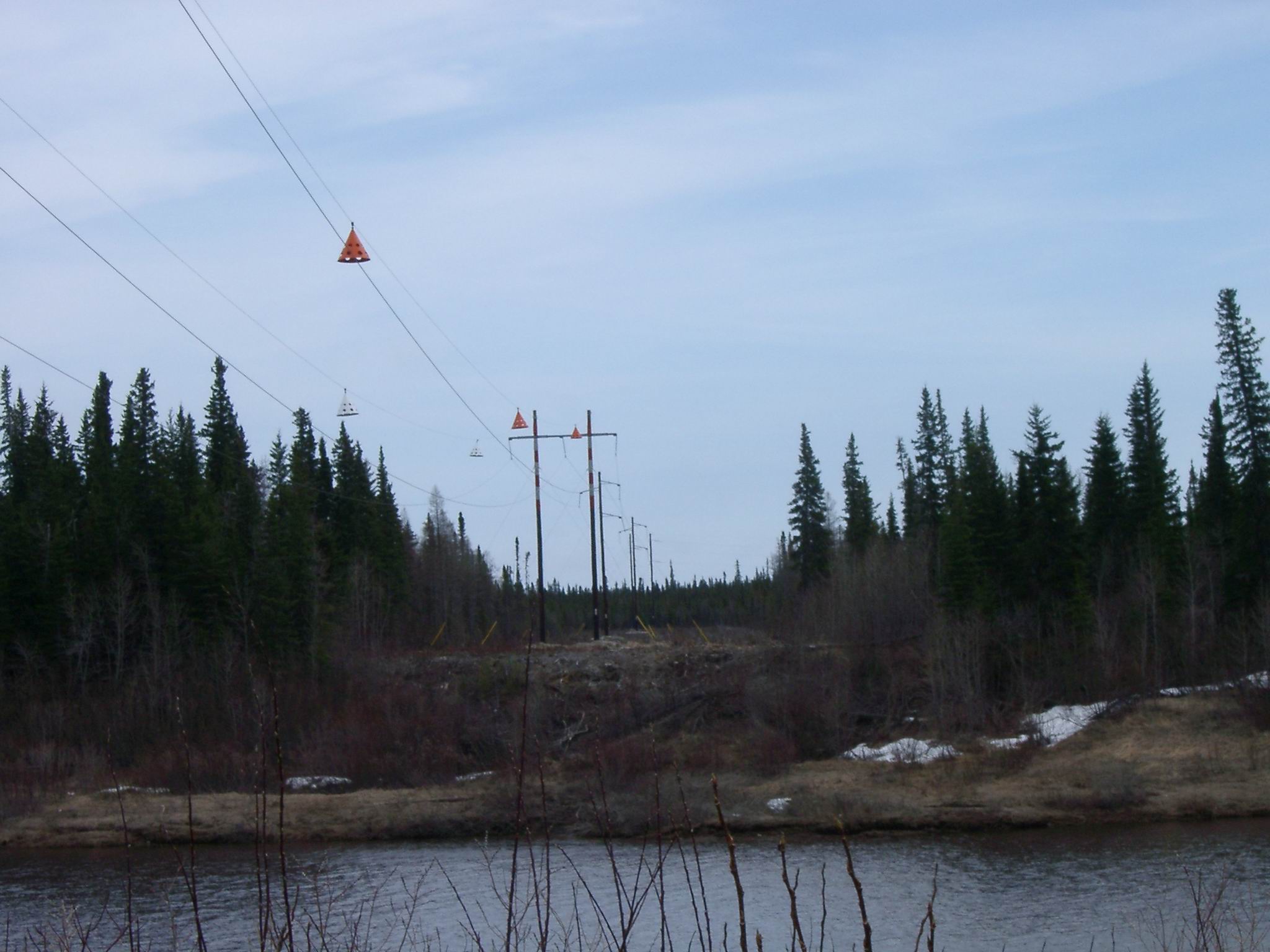 Business Development & Support
Many First Nations have a strong desire to utilize their communities natural resources for economic and social development to improve the lives of their people. It can be difficult and complex to develop a viable and profitable business.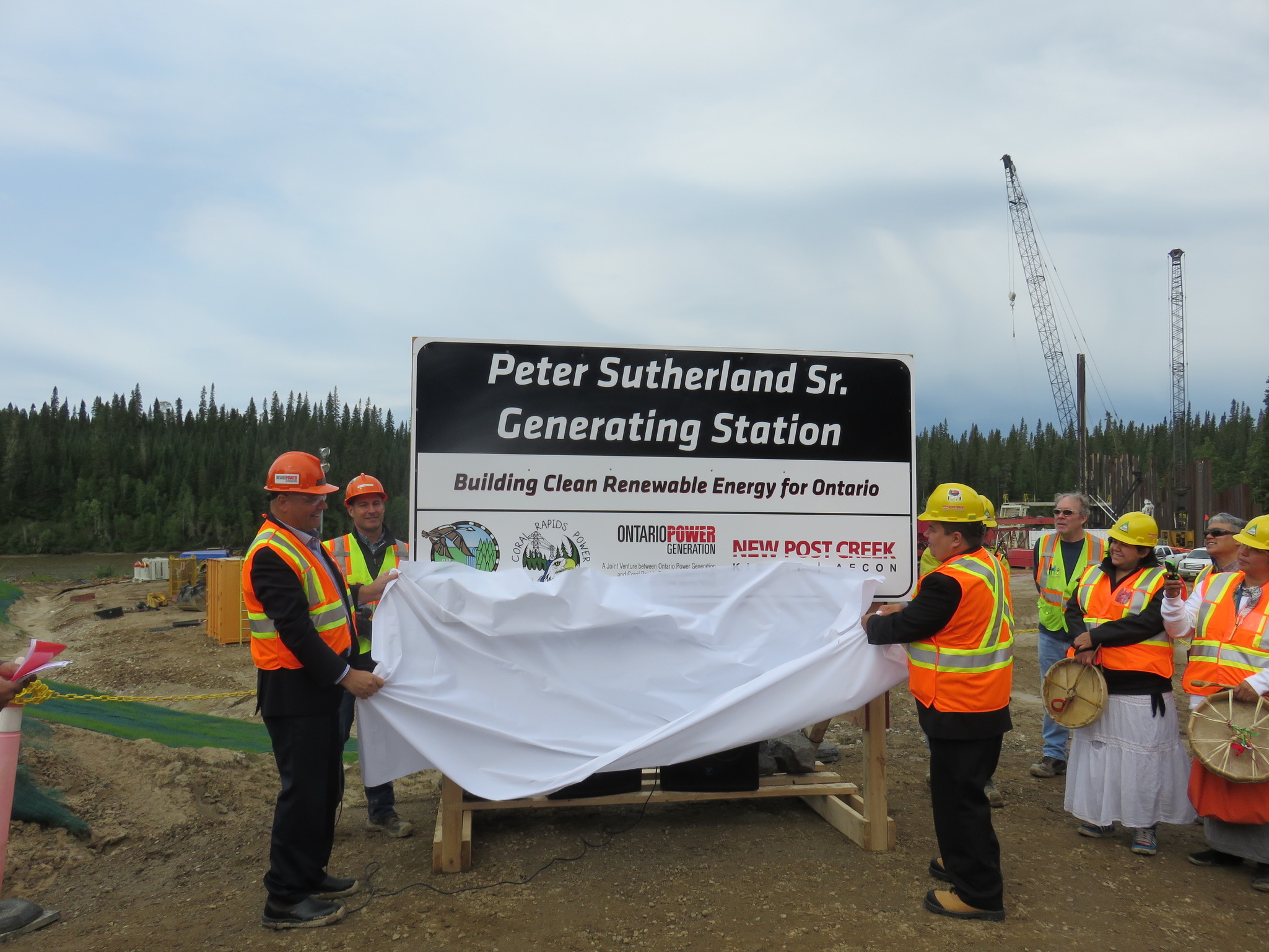 McLeod Wood Associates Inc. is personally invested in the achievements of their clients. We become an extension of the client team, working alongside to deliver successful outcomes.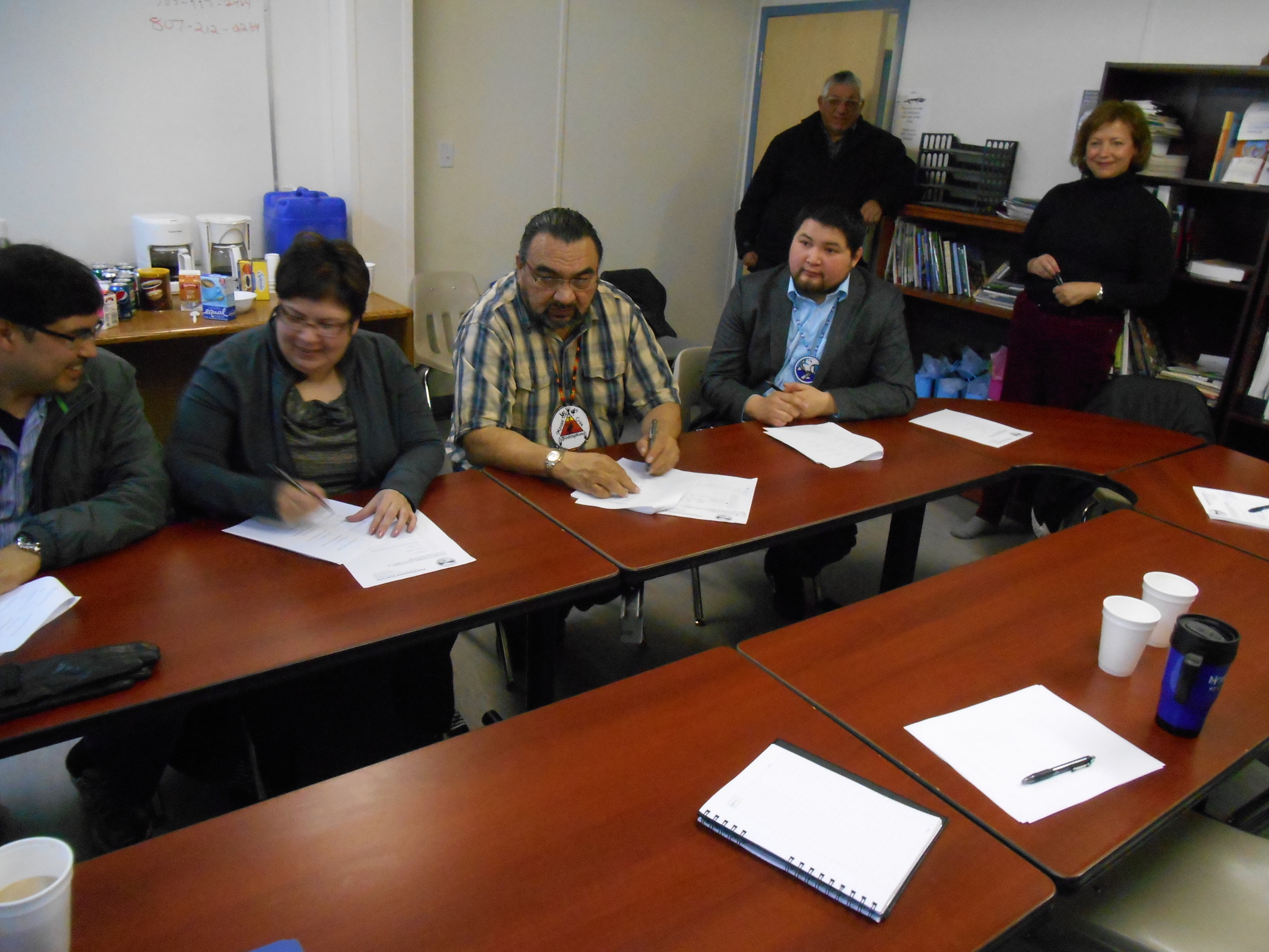 Negotiation & Facilitation
McLeod Wood Associates Inc. has a leadership team trained in Alternative Dispute Resolution (ADR). We have successfully negotiated Past Grievance Settlements, Impact Benefit Agreements (IBA's), partnership agreements and assisted in ending crisis situations.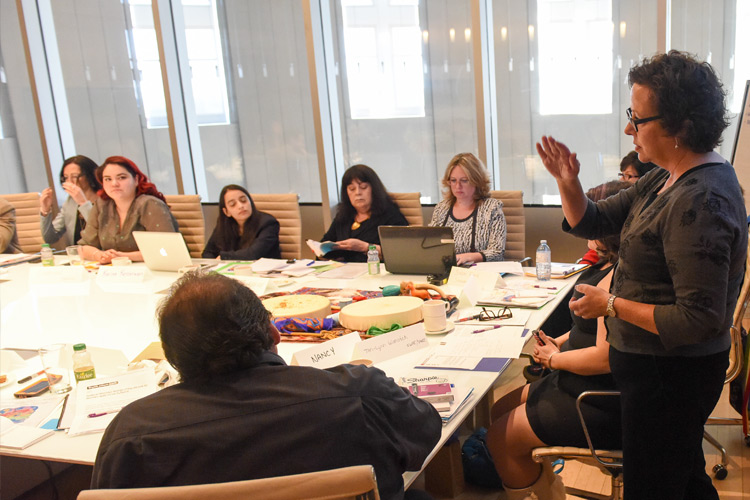 Indigenous Consultation & Engagement
Over the years, Supreme Court rulings have fundamentally changed the development process for many industries in Canada. The courts have found that First Nations, Métis, and Inuit communities must be consulted where their rights may be impacted.
27 years of experience. Committed To Establishing Positive Business Relationships.
Providing responsiveness, expertise, and unwavering focus.
Empowering Indigenous communities through ownership and operation - 51% Indigenous owned and operated
Harness the expertise of our government relations specialists
Stay ahead of the curve with our comprehensive knowledge of all sector-wide legislation updates
For a complimentary consultation phone call.